Apache Unomi™: The Open Source Customer Data Platform
Apache Unomi™ (pronounced "You know me") is a Java Open Source customer data platform, a Java server designed to manage customers, leads and visitors data and help personalize customers experiences while also offering features to respect visitor privacy rules (such as GDPR)
News
Version 1.6 released !
Groovy actions REST API
Deploy Groovy actions directly through API
Makes it possible to use Groovy actions in cloud deployments!
Rule engine optimization
Rule are now associated to event types in memory
Only rules related to incoming event are evaluated
Changes rule engine performance from exponential to linear when rules are added
Lots of smaller fixes/improvements
Log4j upgrades
Docker support improvements
Segment and score process fixes
Lots more details here

Find more details on the event's page.
First Apache Unomi meetup !
The event was held on Nov 18th, 2021 from 1600 to 1800 CET. See the event's page for information about viewing the recorded session.
---
Version 1.5 released !
ElasticSearch 7 support
New data model to support ElasticSearch 7 and up
Better compatibility with Kibana
Migration tool updated to make the upgrade from the old to the new data model seamless
Docker / Cloud improvements
Official Docker image now on Docker Hub!
Improved Docker project to be in line with latest project builds
Profiles
Added last updated property to profiles to make it easy to query last modified profiles
Actions
It is now possible to build Unomi actions using Groovy scripts inside a plugin
JDK support
Both JDK 11 and JDK 8 are now supported.
Kafka support
Initial Kafka consumer support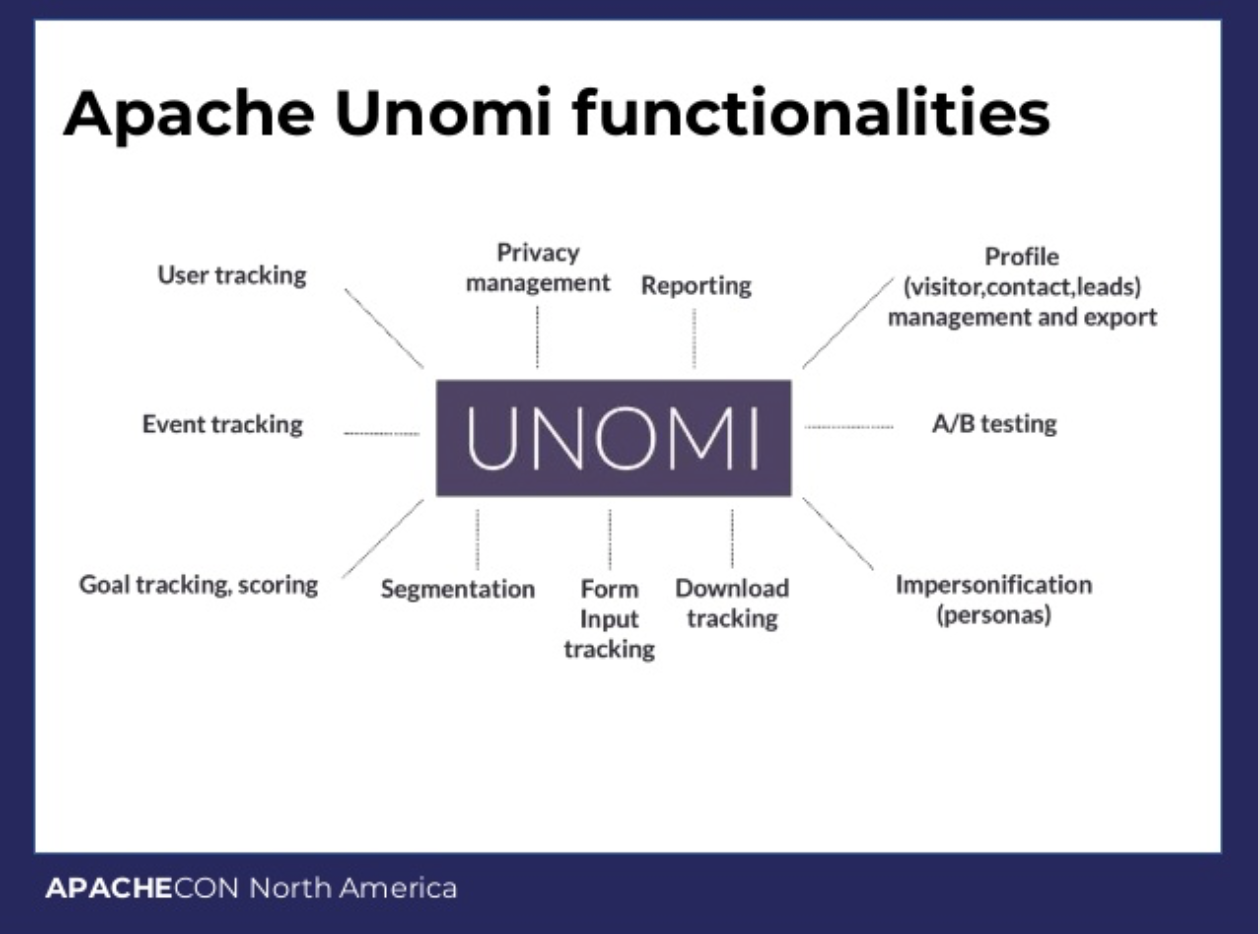 ---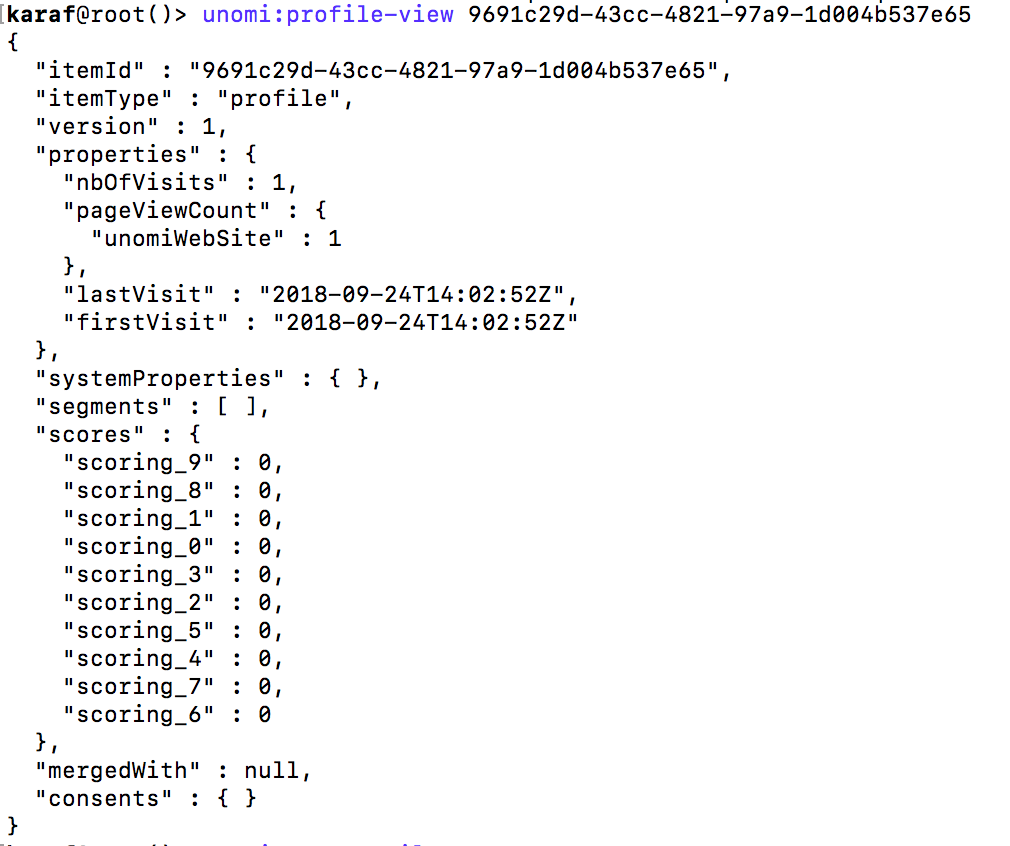 Version 1.4.0 released !
Container/Cloud deployments
Centralized configuration compatible with Docker environment variables
New Dockerfile and Docker Compose project files (official Apache Unomi Docker image coming soon!)
Event, rules, profiles management and tools
New Karaf Shell Commands to view events, sessions and profiles, analyze rule executions, view incoming events, and much more...
Endpoint to search in events has been added
New patch system to improve modifying default definitions (rules, segments, ???)
Data collection
Analytics.js integration, providing an out-of-the-box ready-to-use web tracker
---
Version 1.3.0 introduced Privacy (GPDR consent management) features
New in release 1.3.0 are features to manage visitor consents, in order to make it easier to comply with new privacy regulations such as the GDPR. A quick guide to these new features is also available here.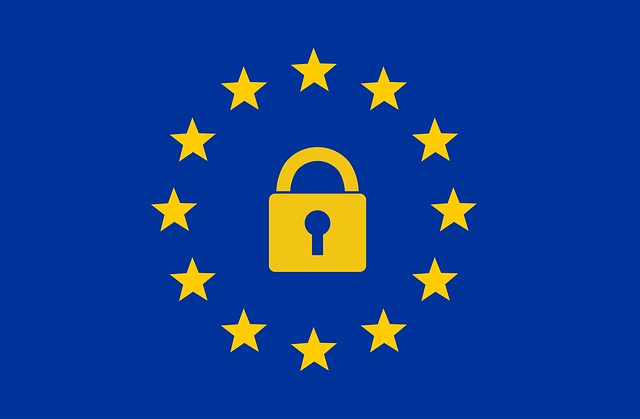 ---
Why would you need a
Customer Data Platform

?

Organizations collect data from multiple sources and channels - sales, web, emails, mobile, brick and mortar - and all of this data is spread across different departments and technologies. As a result, many professionals are lacking the data they need to do their job, especially data analysts and marketers.

A customer data platform helps business users collect all the customer data in one place, providing a complete view of the customers. When the data is collected, the customer data platform will also play a key role in choosing which content or offer is more relevant to a customer.
The
Apache Unomi™

advantage ?

Each organization is unique and will always have specific needs, this is why Apache Unomi™ has been designed to be extended and to ease the integration of external data. The embedded features such as segmentation, scoring and built-in privacy will be appreciated by business users while horizontal scalability and open source positioning will be loved by developers and architects.

Apache Unomi™ is also the reference implementation of the upcoming OASIS Context Server Customer Data Platform (CDP) standard (https://www.oasis-open.org/committees/cxs/) to help standardize personalization of customer experience while promoting ethical web experience management and increased user privacy controls.
Business cases based on
Apache Unomi™

?
Build a web personalization software to adapt the content on your website to your audience
Collect data from mobile application and feed Apache Unomi™ to track and understand your customers??? journeys
Connect the beacons deployed in your stores to Apache Unomi™ and consolidate the profile of your customers and leads across all these channels
Automatically push profiles from Apache Unomi™ to your CRM when a lead reach a given number of points in one of your scoring plans
Apache Unomi™

logical architecture

All communication is done using HTTP REST requests and JSON data formats.

For developers
Uses ElasticSearch for data storage, dynamic data structure
Highly scalable architecture
Very simple to deploy and install (simply unzip & run)
Uses Apache Karaf™ as the OSGi runtime
Full & simple REST API
Extensible through plugin architecture (using OSGi & simple JSON descriptors)
Apache Open Source project
For IT stakeholders and business users
First-Party Data Collection and Ownership
Persistent and consolidated profiles for all your audience (customers & leads), storing anonymous and personally identifiable information
Regulation-proof and privacy management built-in
Real-Time Decisioning (Scoring logics, segmentation)
Open standard, easy integration and extension
News
2021-07-27 Released version 1.5.7
2021-05-10 Released version 1.5.6
2021-04-27 Released version 1.5.5
2020-11-23 Released version 1.5.4
2020-11-21 Released version 1.5.3
2020-11-01 Released version 1.5.2
2020-05-14 Released version 1.5.1
2020-05-09 Released version 1.5.0
2019-05-24 Released version 1.4.0
2019-02-21 Top Level Project promoted!
2018-09-10 Released version 1.3.0-incubating
2017-09-28 Released version 1.2.0-incubating
2017-07-19 New Salesforce CRM connector contributed
2016-10-04 Released version 1.1.0-incubating
2016-05-22 Released version 1.0.0-incubating
2015-11-23 Initial code base import in Git repository
2015-11-20 Added Apache Maturity Model report page
2015-11-13 Initial web site created
2015-10-20 JIRA, mailing lists, git, website space created.
2015-10-05 Project enters incubation.
Apache & OpenSource.
Unomi™ is your project ! Unomi™ is an Apache Software Foundation project, available under the Apache v2 license. It's a complete open community, always listening proposals and comments. Sources, mailing lists, issue tracker: it's fully open, you can access directly. We also love contributions : don't hesitate to contribute.